18th Birthday Cakes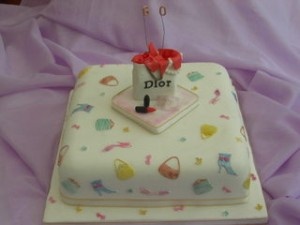 Trudy Gillard is a professional cake maker and decorator based in Horley (Surrey) and has over 25 years experience. It certainly shows after seeing some of her work.
I was going to upload an image of an 18th birthday cake that I saw she had made to order, but to tell you the truth it looked fairly simple as it was what the client was after. To show you what she can really do I have attached one of my favourites.
If you are looking for very high quality cake making with local delivery too it is definately worth giving Trudy's cake blog a visit.
Visit the Bake Me A Cake Blog
---